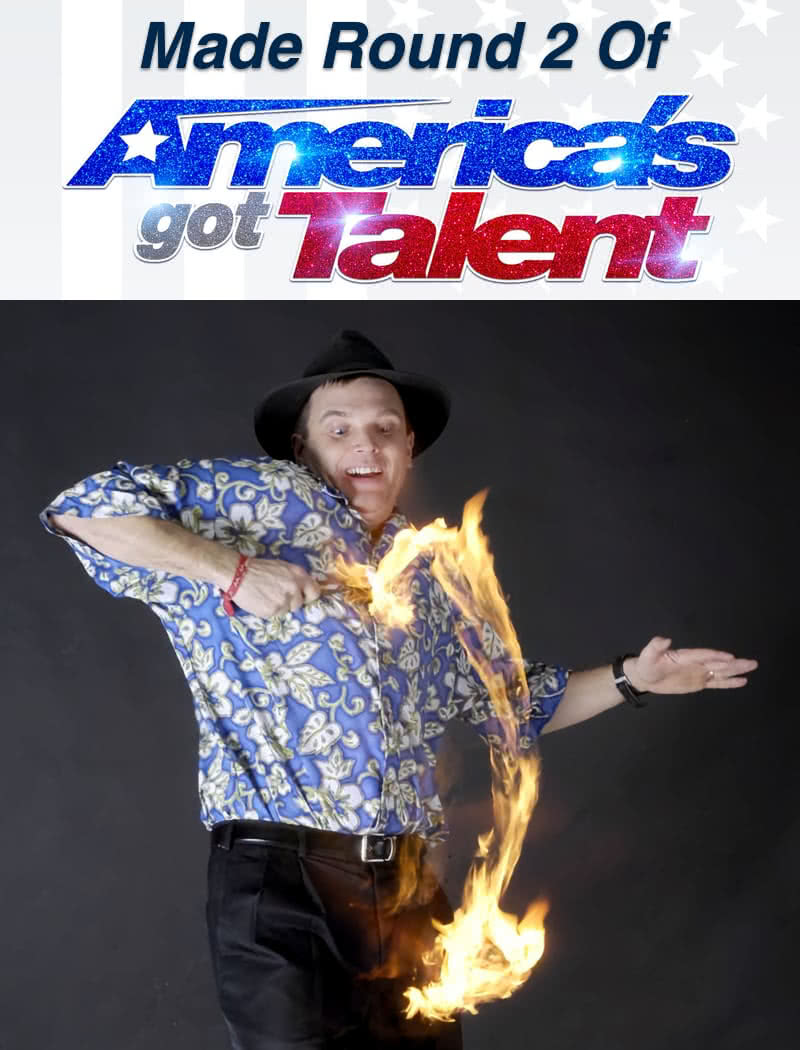 The "Spoon Man" has been evangelizing for nearly 30 years in parishes and schools across the country with his hilarious, musical, interactive, comedy program. Jim is a graduate of Aquinas College, is a published author, is featured in Loyola Press school curriculum books and recently made it to the 2nd round of America's Got Talent!  
Jim offers solid doctrinal teaching by the "Spoonful".  His totally clean act (never uses dirty silverware) will leave a lasting impression on you, as he goes out into the audience to play on their hands! It's a stirring performance of family fun for all ages.
"A Christian comedian serving up our Faith by the Spoonful"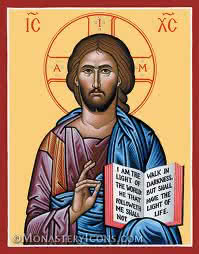 Be prepared for some hilarious impressions, such as the rock n roll spoon player, and the rap spoon player. Audience participation is a huge part of Jim's show; he may create a "mountain band" from the members of the audience or possibly start a "spoon off" between two audience members. If spoons aren't enough, you may see forks and knives making music! Depending on the event, the FLAMING SPOONS OF DEATH could be the main highlight!
.
"THE SPOON MAN"
IN ACTION
Some of the fun I have had, and great people I have met along the way!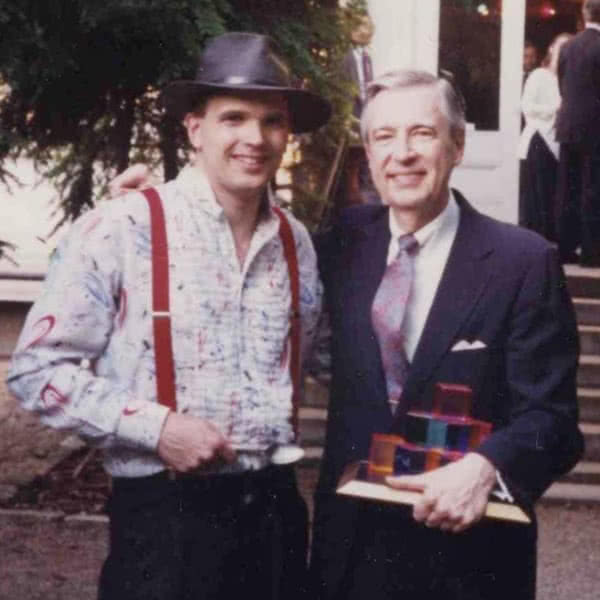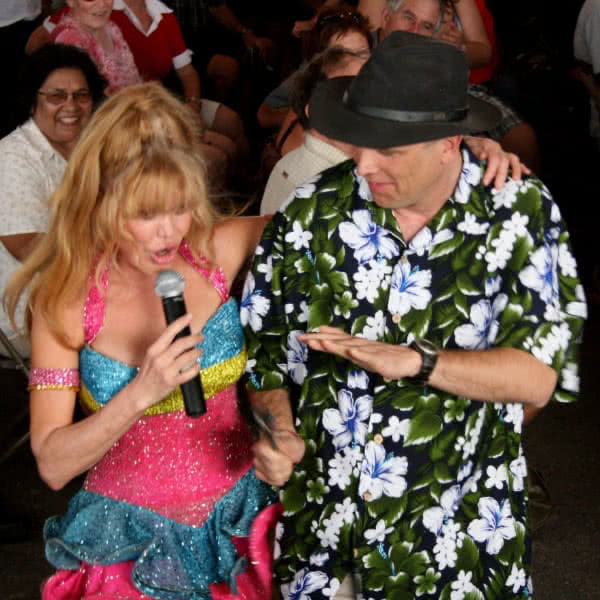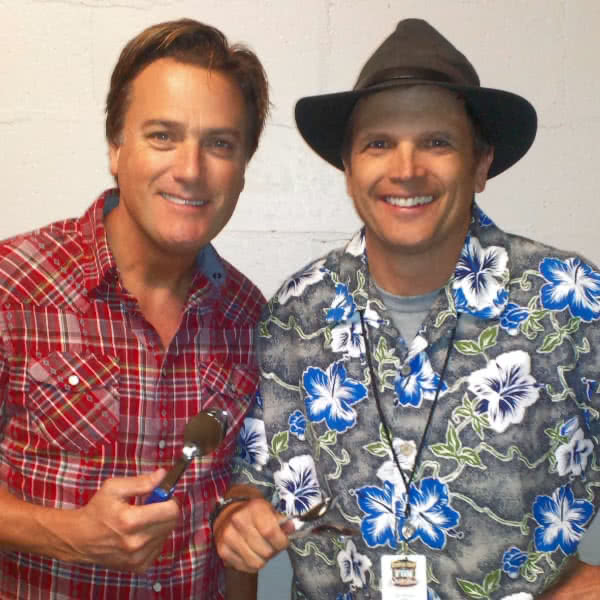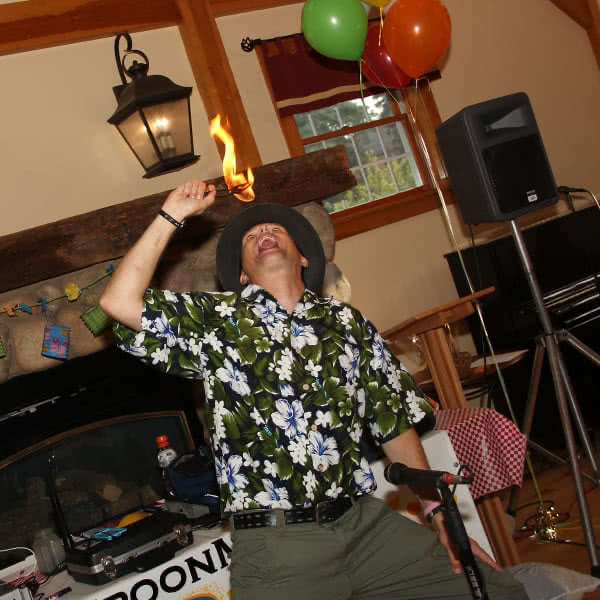 Get to know
Jim Cruise
"The Spoon man"